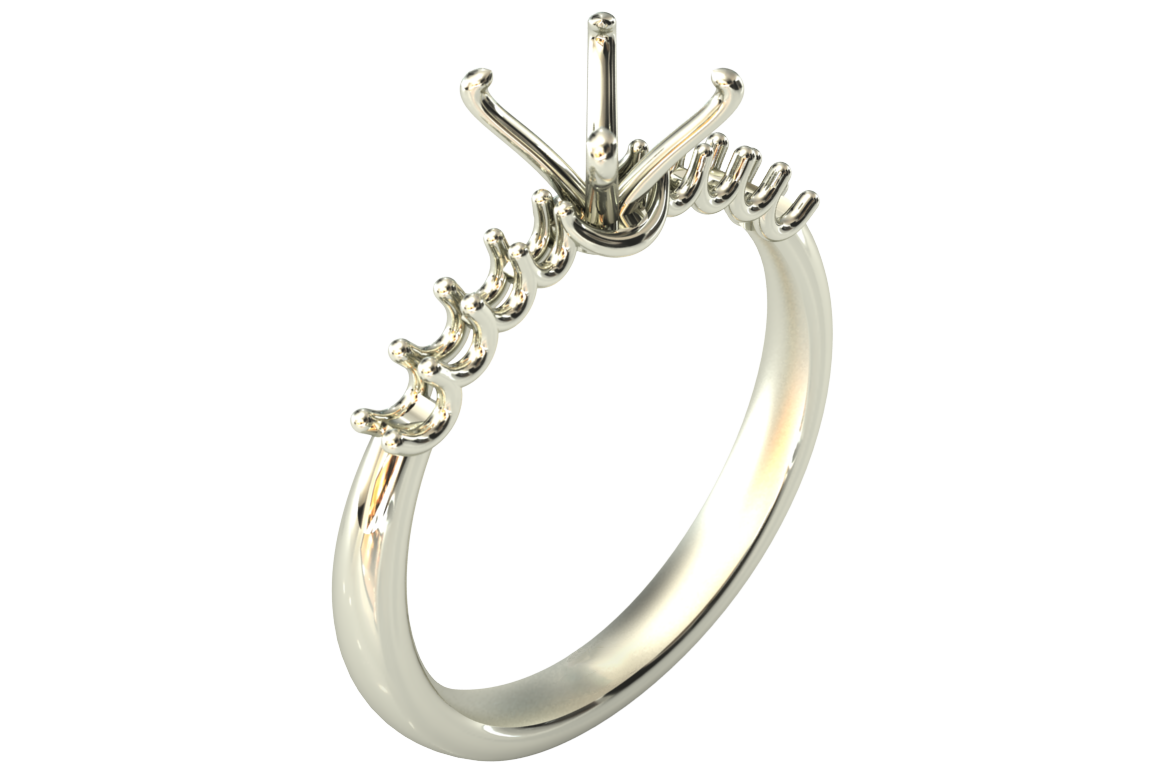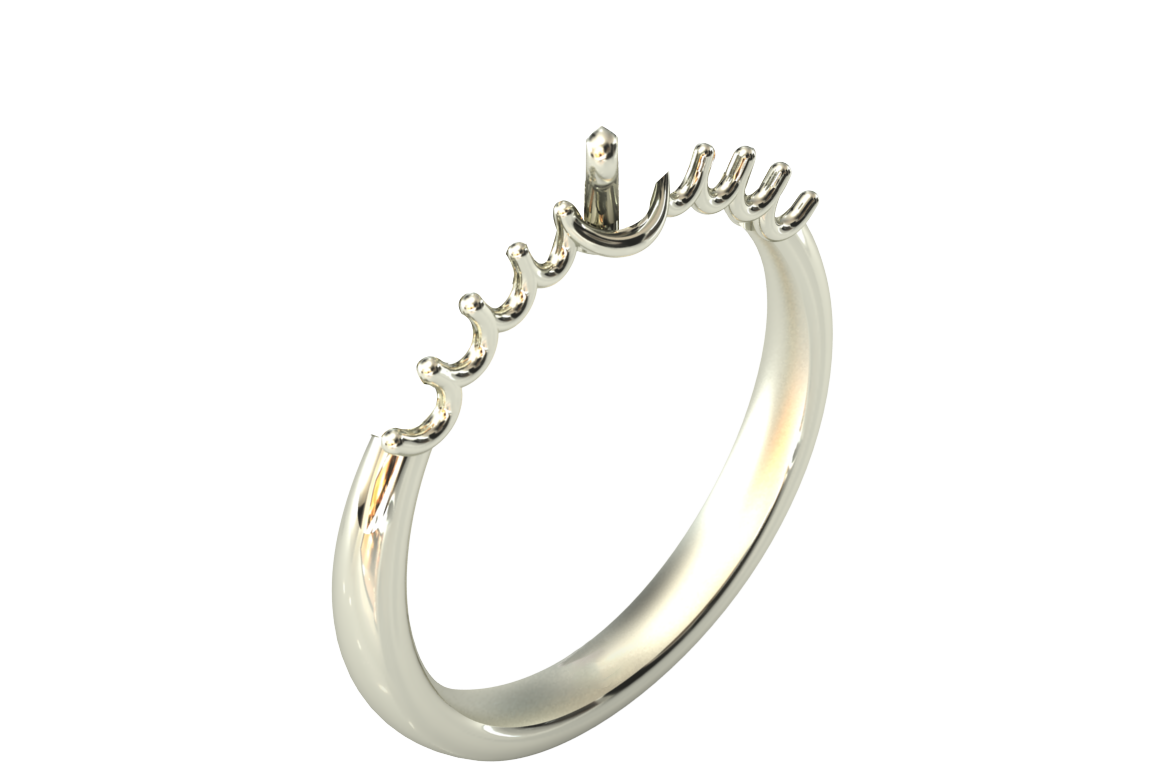 Design Your Own
Engagement Ring
Design your engagement ring your way. Start with a ring setting and then add the perfect center stone.
The Crowing Jewels
Our diamond and gemstone fine jewelry collection offers hand-crafted pieces of unforgettable luxury that are perfect for any occasion.
Personalize In Your Style
Select your desired jewellery piece, pick the type of diamond to carat size,may it be big or small you can customize it all.
Our Customers
Recently, I received earrings that was so amazing and team was very supportive and helpful. I recommend you all to buy product from classy cuts stones and definitely you will get wonderful experience to have it.
The jewelery pieces are very elegant and amazing collection. Mr. Vatsal is a good person and I'm sure he will take the business ahead with his sheer expertise and knowledge. After sales service is also great!. Keep going.
It was first time purchase with classy cut and this concept of buying making jewellery with customised features,indeed a superb and wise decision it saved our money as well as got exactly the way we wanted,thank you classy cuts stones
They give Very good service and response from the day you contact them .They make you feel at home and comfortable with their marketing
We were looking for a totally different design for my daughter. Classy Cut not only helps us in customizing the design but also made the Jewelry in our budegt. And the best part is we don't have to go anywhere all the service were provided at our home.
I liked their exclusive jewelry design and their home services. I made customized jewelry set. Awesome finishing and they are best in customization. Highly recommended.
We required very specific kind of ornament for religious purposes. Vatsal was very careful in understanding it and created exactly how we wanted it.I strongly recommend using his services for quality and authenticity.
I had order pendant for my fiancee was so happy with finishing and price part also ordered my engagement ring with them now great knowledge and information was given
We got home visit service . We where very impressed with the knowledge and transperent conversation with certificate and hallmark all in its place we highly recommend classy cut. The Value for Money.
Made earrings for my wife.. Amazing quality & service at the right price.. Recommended to all