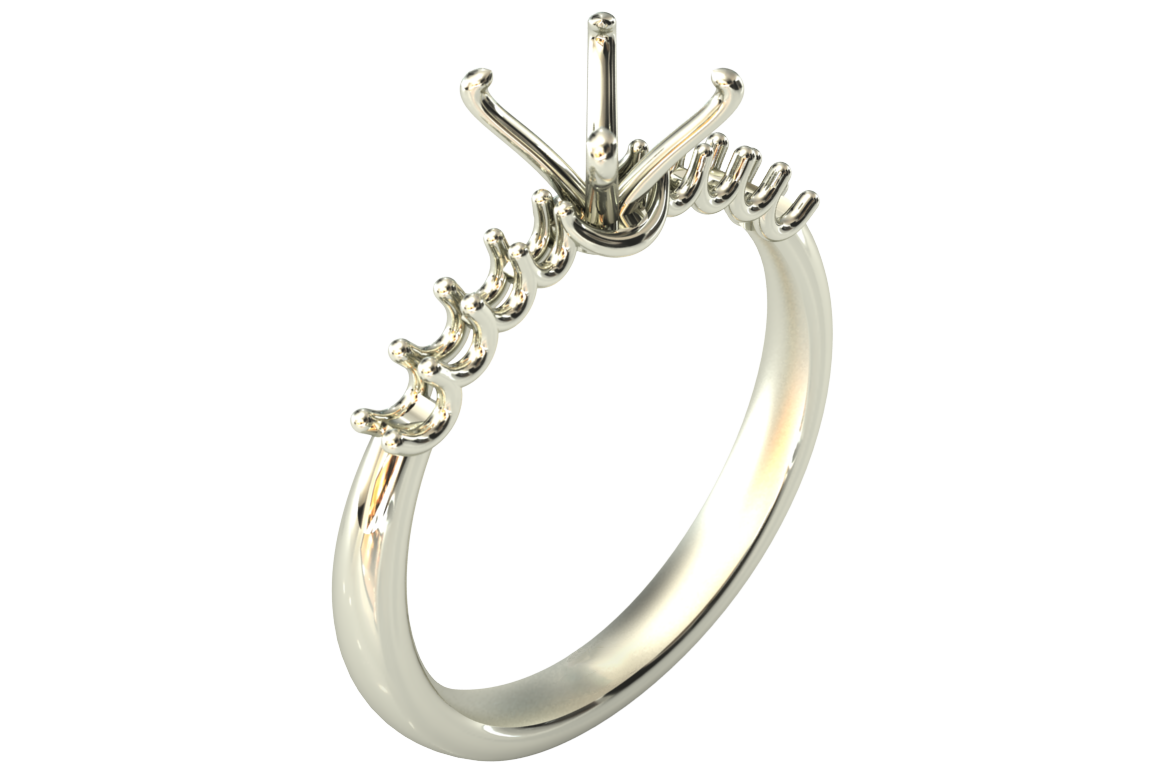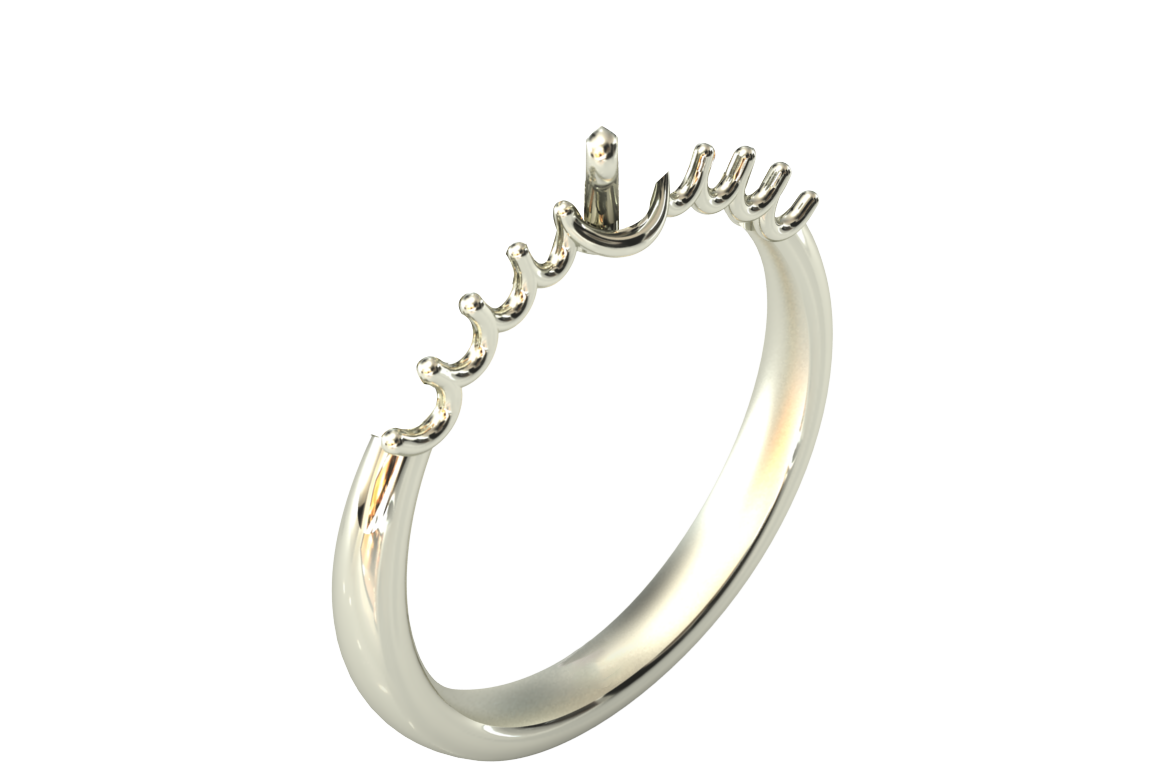 Design Your Own
Engagement Ring
Design your engagement ring your way. Start with a ring setting and then add the perfect center stone. Click below link.
The Crowing Jewels
Our diamond and gemstone fine jewelry collection offers hand-crafted pieces of unforgettable luxury that are perfect for any occasion.
Personalize In Your Style
Select your desired jewellery piece, pick the type of diamond to carat size,may it be big or small you can customize it all.
Our Customers
Classy Cut has been my family's preferred jeweller for years now. Since the first time I shopped here, a relationship based on trust was established. I am looking forward to Classy Cut' online foray.
Classy Cut doesn't compromise on quality and as a customer, I don't compromise on the price. I know I will always get quality jewellery here.
Trust is the most important factor when you're buying jewellery. That is why I choose Classy Cut each time.
I bought my first-ever diamond from Classy Cut. Then began a relationship that stays strong till date. I come back to them for all my jewellery needs for I know I'll get the best products and top-notch service.
Quality and service, two things I trust Classy Cut for.
Every time I buy jewelry from Classy Cut, I am left thoroughly impressed with the service. Hence, Classy Cut is the obvious choice for me.
Your wide collection and thorough understanding of jewellery make you stand apart. My best wishes.
It's incredible how Classy Cut knew exactly what I was looking for when I was shopping for jewelry for my daughter's wedding. My search for the best jewelry ends here every time.
Classy Cut was recommended to me by a friend when I was out buying jewelry for my wedding. Impressive service, excellent collection.
I proposed with a ring I bought from you. Classy Cut will always be special to me.
For years, my family has shopped for jewelry from Classy Cut. The quality and service we get from you remain unparalleled.
Best collection at unbeatable prices. That's Classy Cut for you.
Besides the jewellery I bought from Classy Cut, what has me very impressed is the fact that I am treated with a lot of respect and care here. Classy Cut truly cares for its customers.
If you can't find the perfect piece of jewellery at Classy Cut, my bet is, you won't find it anywhere else. There is a reason I keep coming back.